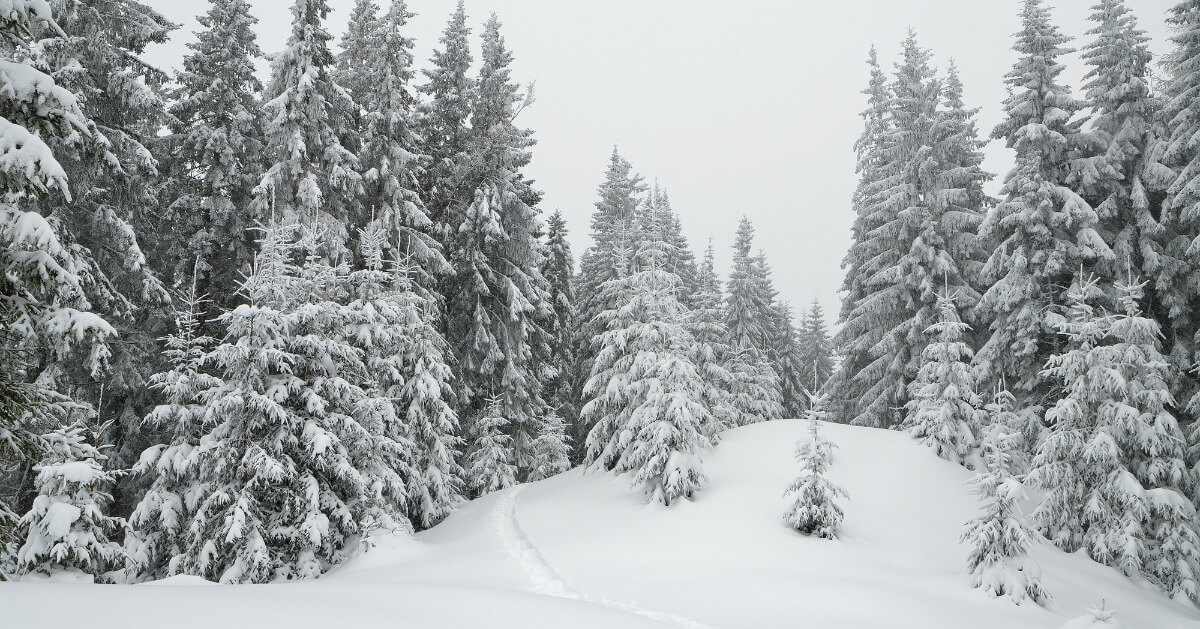 Trail Conditions in the Rangeley Lakes Region
Discover the latest on Saddleback Mountain Trail Conditions, ensuring you're in the know about the premier skiing and riding destination.
Venture into the vast network of local snowmobile trails, where every twist and turn is a promise of winter wonder.
Immerse yourself in the tranquility of Nordic skiing or the invigorating crunch of snowshoeing, all while staying informed about the current conditions that shape your outdoor experience.
Curious about how the snow is falling and how our trails are faring? Look no further. Our partner's updates provide a firsthand look at the evolving winter landscape, offering valuable insights to enhance your upcoming ski and ride days. Don't miss out on the magic – stay connected, stay informed, and get ready to experience the Rangeley Region in its winter glory!"  Just click on the logo below to be taken to our respective partner's site.