Fall brings a chill to the air and the changing foliage splatters the mountains with brilliant yellows, oranges and reds. Drive the Rangeley Lakes Scenic Byway, a 35.6-mile National Scenic Byway, and meander through the mountains and lakes and take in the views, the wildlife and the villages along the way. Don't forget your camera!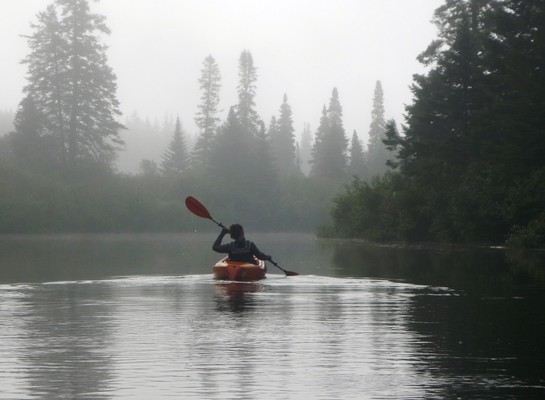 The Rangeley Lakes region is a paradise of outdoor adventures and activities throughout the 4 seasons!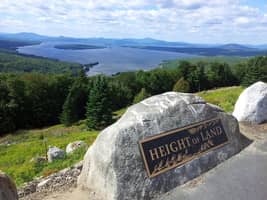 The list is endless, but here are some of our favorite places to see and things to do on your visit to our area - you won't want to miss these!