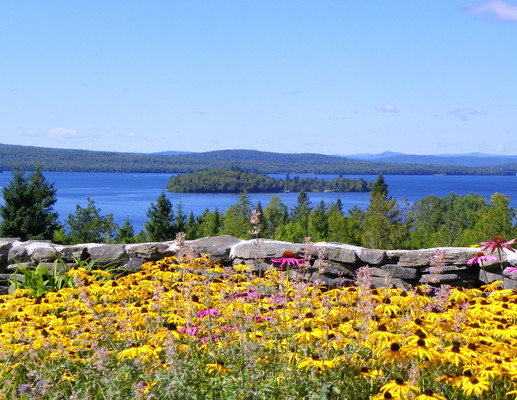 Enjoy the outdoors in the Rangeley Lakes region - hiking, paddling, biking, loons, waterfalls, wildflowers galore, brilliant night skies and so much more. Come discover your favorite things about summer in Rangeley!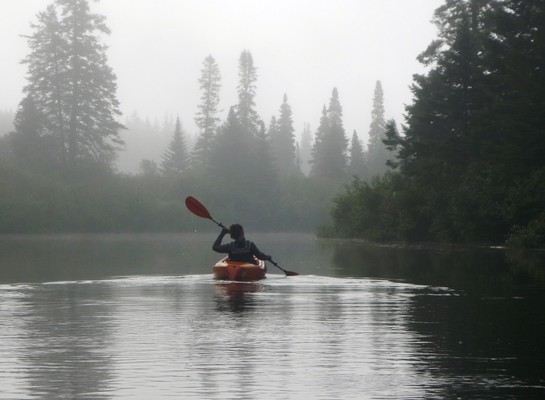 The Rangeley Lakes region is a paradise of outdoor adventures and activities throughout the 4 seasons!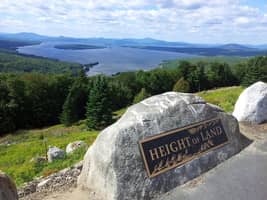 The list is endless, but here are some of our favorite places to see and things to do on your visit to our area - you won't want to miss these!