Visitors are invited to spend a warm summer evening walking around Downtown Rangeley. Come check out the local galleries, meet local and regional artists and check out local shops and restaurants all while enjoying great views of Rangeley Lake and Haley Pond. This is a kid-friendly event as fun activities are being planned for the kids. As more details are obtained this event will be updated.
Rangeley Friends of the Arts Contemporary Gallery: Opening Reception, Deb Ferrara - Paintings "Impressions". Colors, shapes and lines… we all explore our surroundings differently.
Allied Realty: Richard Musser of The Wood Shed, custom wood crafting and laser carving
Alpine Shop/Gallery: Andy Curran will be in the shop with a selection of his paintings. See some of his work at Dog Star Creations
Books, Lines & Thinkers: Rangeley's own bookshop where the owner leaves handwritten reviews on some of the books and maybe the owner may share with you one of his own poems. Also, home to Birds of a Feather Art Gallery a local art outlet organized by artists of the Rangeley Lakes Region featuring fine art originals and prints of Rangeley scenes among other unique local art items.
Morton & Furbish Real Estate and Rentals: Handmade baskets by Melissa Shea made with repurposed tools and love
Mountain Miracles Med Spa: Tabatha from Tabs and Co. custom made and permanent jewelry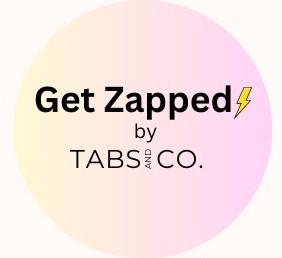 Rangeley Adventure Company: Joe Montimero playing acoustic music on their porch
Rangeley Inn & Tavern: John Hooper fine carving in wood of wildlife and habitat in the Great North Woods
SnowSource: Featuring watercolors and hand-painted signs by local artists
SoJo's Studio and Art Gallery: Sonja Johnson ~ Black and white photos from Key West a retrospective over the years
Touch The Wild Gallery: Nature photography by Nick Leadley. Note cards also available.